Elementdecken, Elementwände & Betonfertigteile
fdu

is the largest supplier of precast ceilings and walls made of reinforced concrete in Germany.
Since the 1980s, we have been planning and producing high-quality precast concrete elements for commercial, industrial and residential construction. Today, our yearly production capacity exceeds 9 million square metres of precast concrete elements. All fdu products are ready to be installed, when they arrive at the construction site. This saves our customers from having to construct complex formwork on the building site.
fdu

operates 28 production sites across Germany
From Schleswig-Holstein to Baden-Württemberg, from North Rhine-Westphalia to Saxony – fdu is present throughout Germany.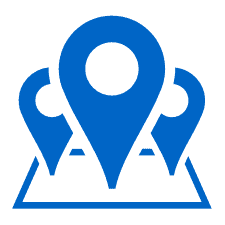 Locations
28 production sites in Germany and many additional planning and sales offices.
All locations
fdu offers many opportunities for prospective employees. Around 1,000 employees are experts in their respective field, be that construction drafting, production or logistics. Each individual contributes to our success through their competence and personal commitment. This is why we are the market leader in Germany for precast concrete ceilings and walls.